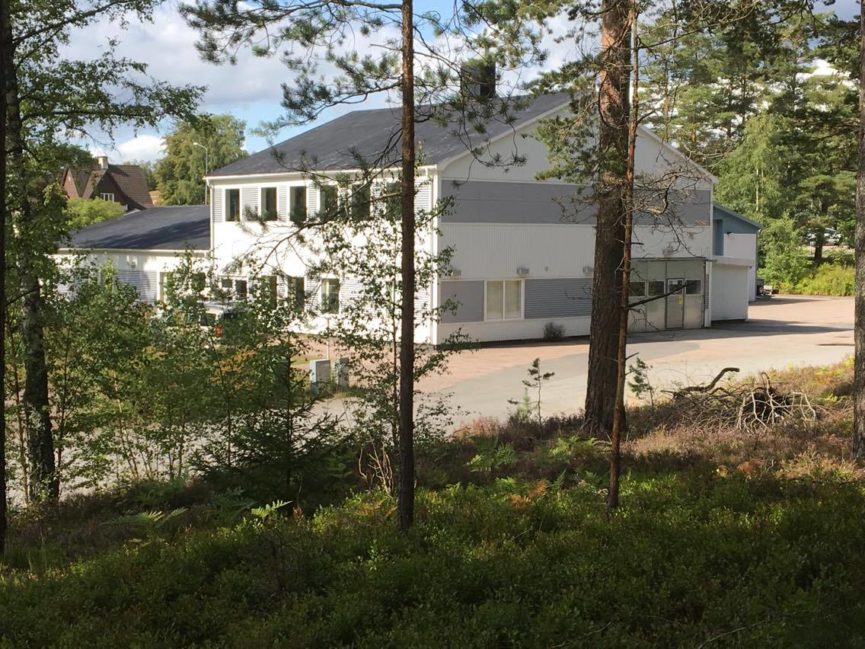 Ekholm Vision AB
info@ekholmnordic.eu
 If you have any questions about the PROB series or you want to become a reseller or importer, please let us know.
Jari Ekholm
Ydregatan 17 C
570 60 YDRE
+46 73-997 13 38
info@ekholmnordic.eu
EKHOLM VISION AB – PROB SERIES Ekholm's PROB is included in the parent company Ekholm Vision AB, also known as Ekholm Nordic, with the well-known PROB Series based on natural products.
Recommended by many veterinarians and helped a lot of animals with skin problems. The company is a familycompany for two generations, started in 1975 in Finland by Rita Ekholm, then named Ajan Kemia (Chemistry of Time).
The company was then partly concentrated on heavier chemicals for industry, but has slowly transitioned to environmentally friendly natural products.
During the past 20 years, the entire operations from Sweden are conducted. The company is located in Österbymo, Östergötland. In connection with the move to Ydre, the company has made a change of generations and now Jari Ekholm is the owner of Ekholm Vision.
Since 2005, the son Jari Ekholm has been responsible for production and much more, and has been a great source of inspiration for new thoughts and ideas and has taken great responsibility for exports. We have a good reputation in the market, we are well-known to always put the customer in focus. Our strength is that we listen and collaborate with our merchants and consumers who also helped us in our product development of the PROB series to become one of the most efficient product range in the market. We hope that the good cooperation will continue. With the help of our customers and hard product development, we hope to be the best in the market. Our pursuit has always been to maintain the highest quality and customer service, as well as available to traders as consumers Our products have long been used to people as well. In 2012, most of our products were also registered with the Swedish Medicines Agency under the category cosmetics for use for humans, So now we can completely lawfully market our products even for use by people.