PROBSERIES – FOR    OPTIMAL  SKIN  AND COATCARE
The PROB series is one of the most famous and most effective natural products for skin problems in the market. The Probseries is a gentle skin and fur / hair care series specially adapted for extra sensitive, irritated skin and is well suited to humans, horses, dogs and other animals.
The PROB series contains no parabens, mineral oils, paraffins, bleaches, dyes and also minimal emulsifiers. The range has a wide range of uses, with 16 different products in the range covering the large parts of your and animal needs.
 Also used for prevention and skin problems, and if you as an exhibitor make extra high demands.
 If you have any questions about the PROB series or you want to become a reseller or importer, please let us know.
We are constantly looking for new export markets, do you have tips or contacts, call us.
IN OUR PROBSERIES, A PART OF THE FOLLOWING INGREDIENTS IS USED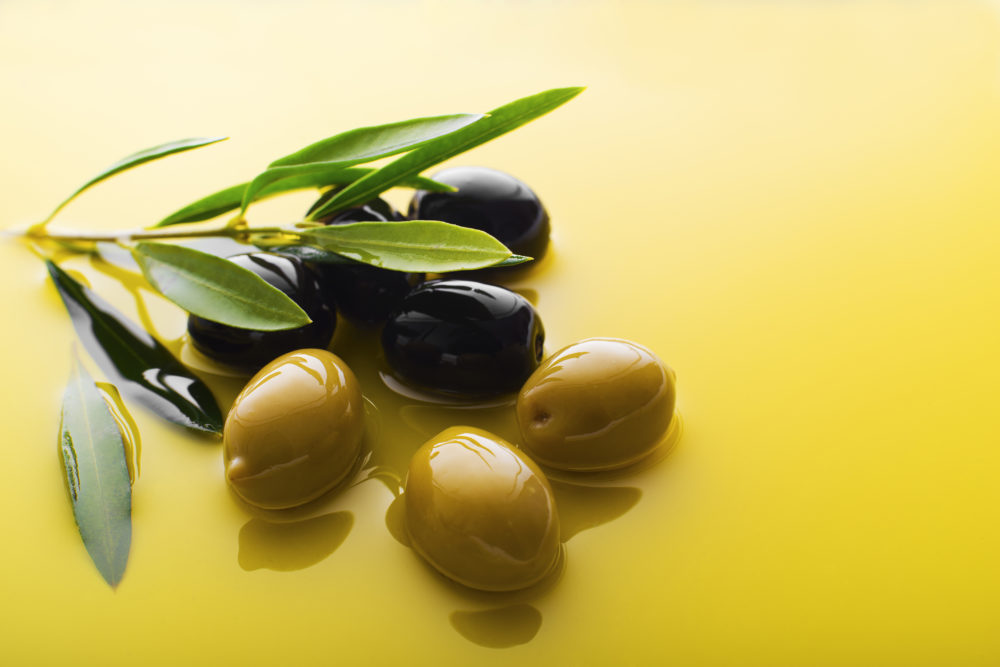 Olive oil is a great product that can be used both internally and externally. It alleviates itching and skin irritation and has other outstanding properties. Very good against delicate and dry skin. Olive oil is rich in antioxidants, vitamins and minerals.
Tar has traditionally been used for veterinary products and in hygienic articles.
In the Nordic region, tar has served as a panacea for a long time.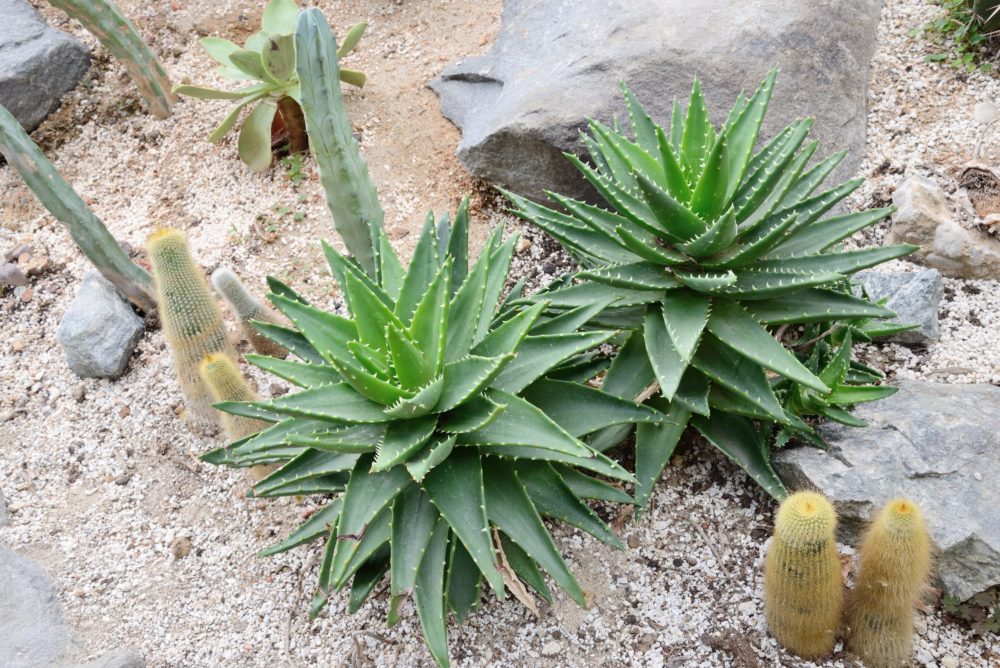 Aloe vera is best known for its effects on skin problems in various forms.
Aloe vera Barbadensis, has been used in folk medicine worldwide for thousands of years. Today aloe vera is used both externally and externally.
EKHOLM VISION   WILL   HAVE   A   STAND   AT :