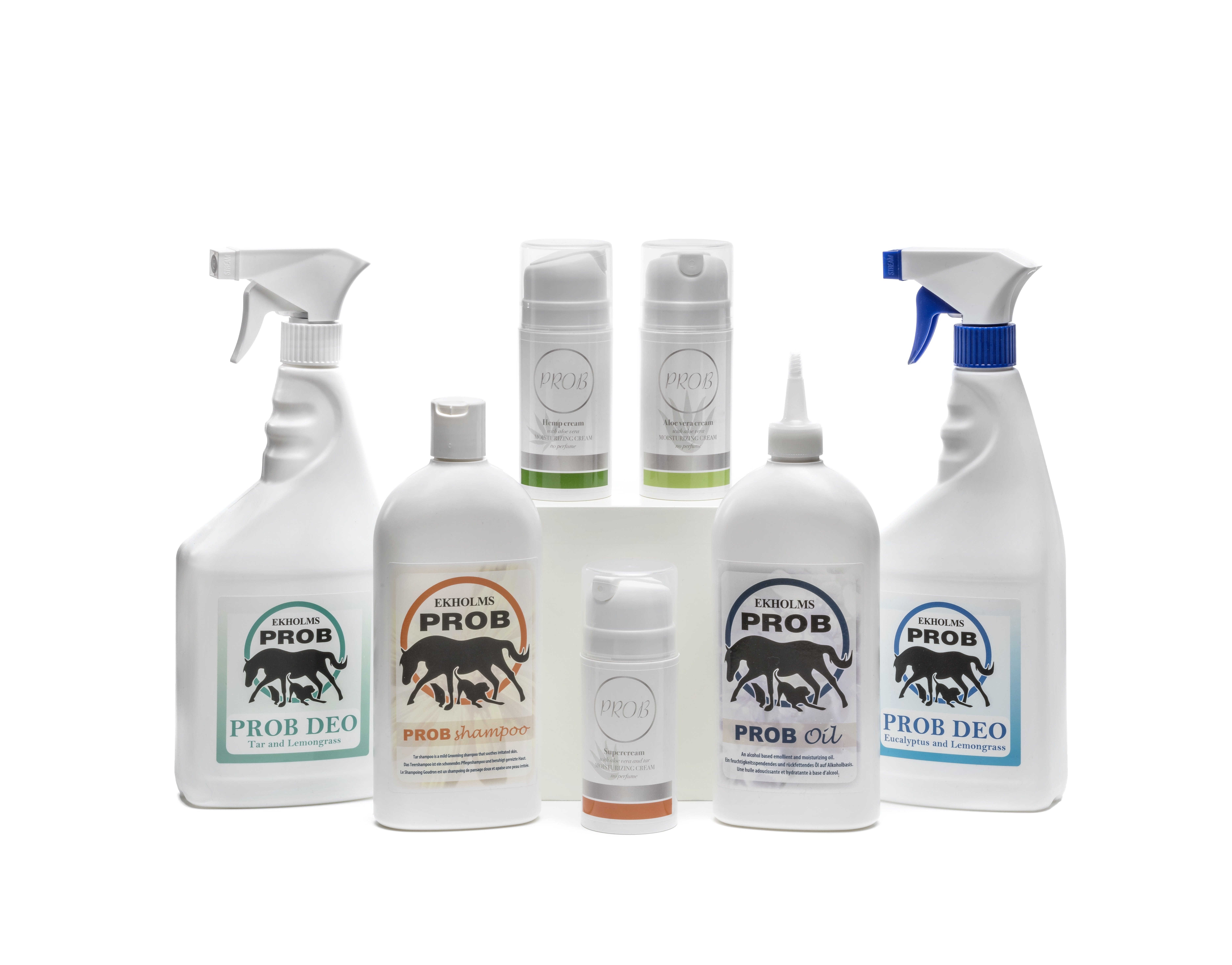 PROBSERIES - FOR    OPTIMAL  SKIN-, HOOF  AND COATCARE
EKHOLM VISION PROBSERIES is a gentle series and especially adapted for sensitive and irritated skin for all animals. It is also very good grooming products.
Contains no parabens, coloring agents, perfumes, bleach, mineral oils. The PROB series has a wide range of uses. Excellent choice when the skin needs something extra, such as skin problems and exhibitions. For every day and competition.
We develop quality products for us and our animal welfare. We only use the best quality ingredients in the PROB series. The active substances are 100 % Aloe Vera, B5 Vitamin, Silk Protein, Propolis, Resin and Tar pine from Pine trees as well as other natural ingredients. All ingredients are approved for use for humans but are not registered in the cosmetics portal.
But good to know, what you apply on your animals, it`s safe and can also be applied on yourself.
Our products are both skin friendly and environmentally friendly.
The PROB series has no withdrawal time, so it is allowed to compete during use.
Everything is made in Sweden. Please contact us for information and advice about our products and what suits your needs.
We are constantly looking for dealers and importers all over the world.
Are you interested, contact us!
It is possible to order in our webshop from all EU countries. Select the English page for payment in EURO.
IN OUR PROBSERIES, A PART OF THE FOLLOWING INGREDIENTS IS USED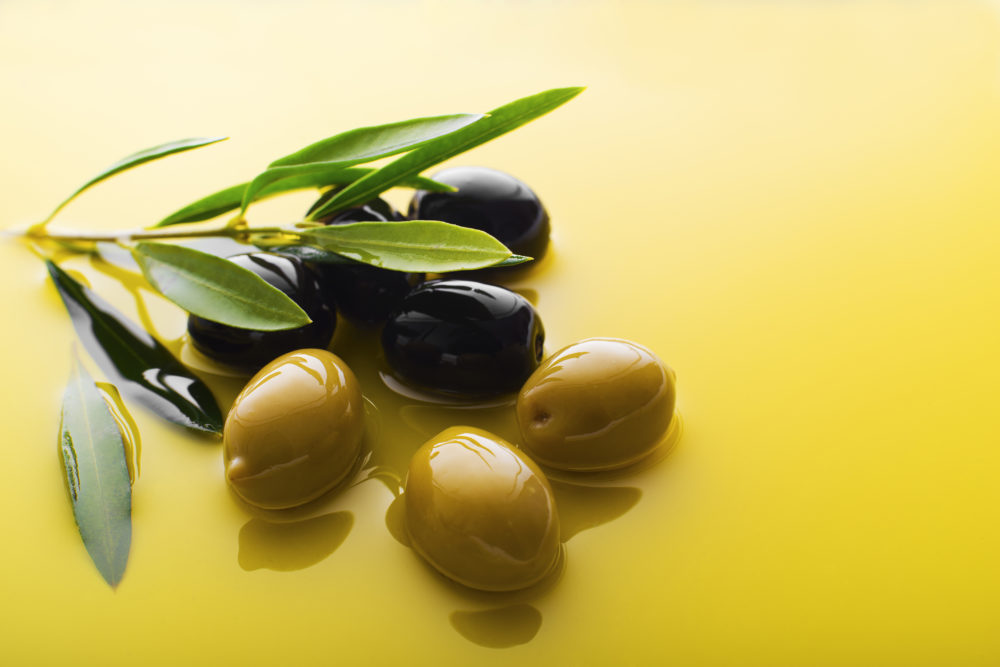 Olive oil is a great product that can be used both internally and externally. It alleviates itching and skin irritation and has other outstanding properties. Very good against delicate and dry skin. Olive oil is rich in antioxidants, vitamins and minerals.
Tar has traditionally been used for veterinary products and in hygienic articles.
In the Nordic region, tar has served as a panacea for a long time.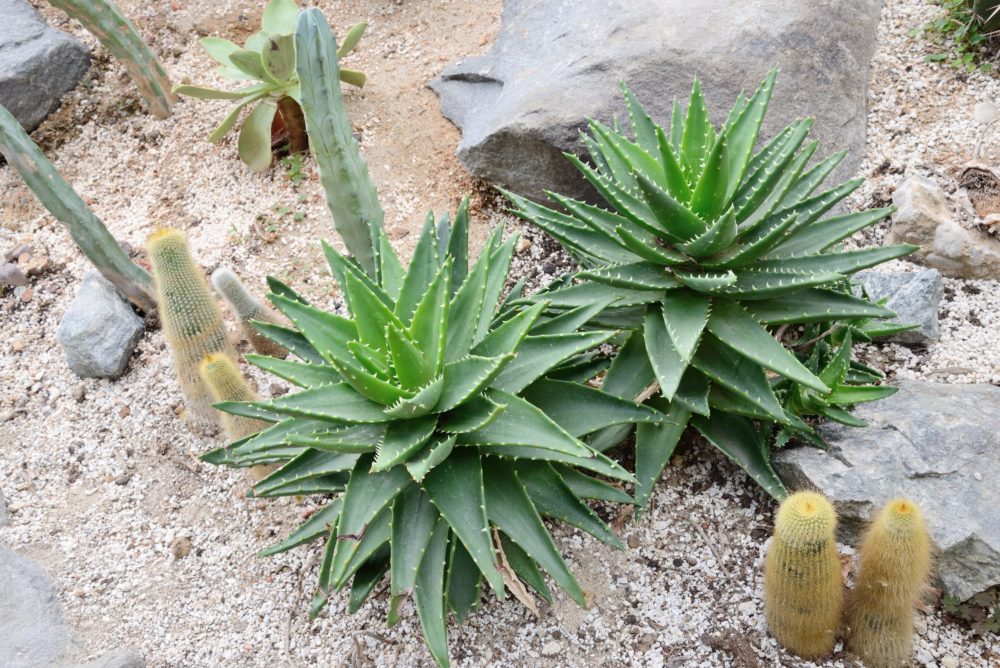 Aloe vera is best known for its effects on skin problems in various forms.
Aloe vera Barbadensis, has been used in folk medicine worldwide for thousands of years. Today aloe vera is used both externally and externally.
EKHOLM VISION   WILL   HAVE   A   STAND   AT :